Kids Ministry at FFC
At Freedom Family Church our kids (infant through 5th grade) experience safe, age-appropriate environments where they learn about Jesus in a creative and relevant way. While we include them in the overall church experience as much as possible, we find that teaching on their level and allowing parents to worship and learn with less distraction is better for the whole family. Each week there are classrooms for:
• School Age
(we worship together and then break up into K-2nd and 3rd-5th)
• Pre-K
(Potty trained preschoolers have short lesson and tons of fun!)
• Nursery
(Be sure to leave details instructions on feeding, etc. when you drop them off)
If it's your first time and you're bringing kids, we'd love to know so we can prepare for them!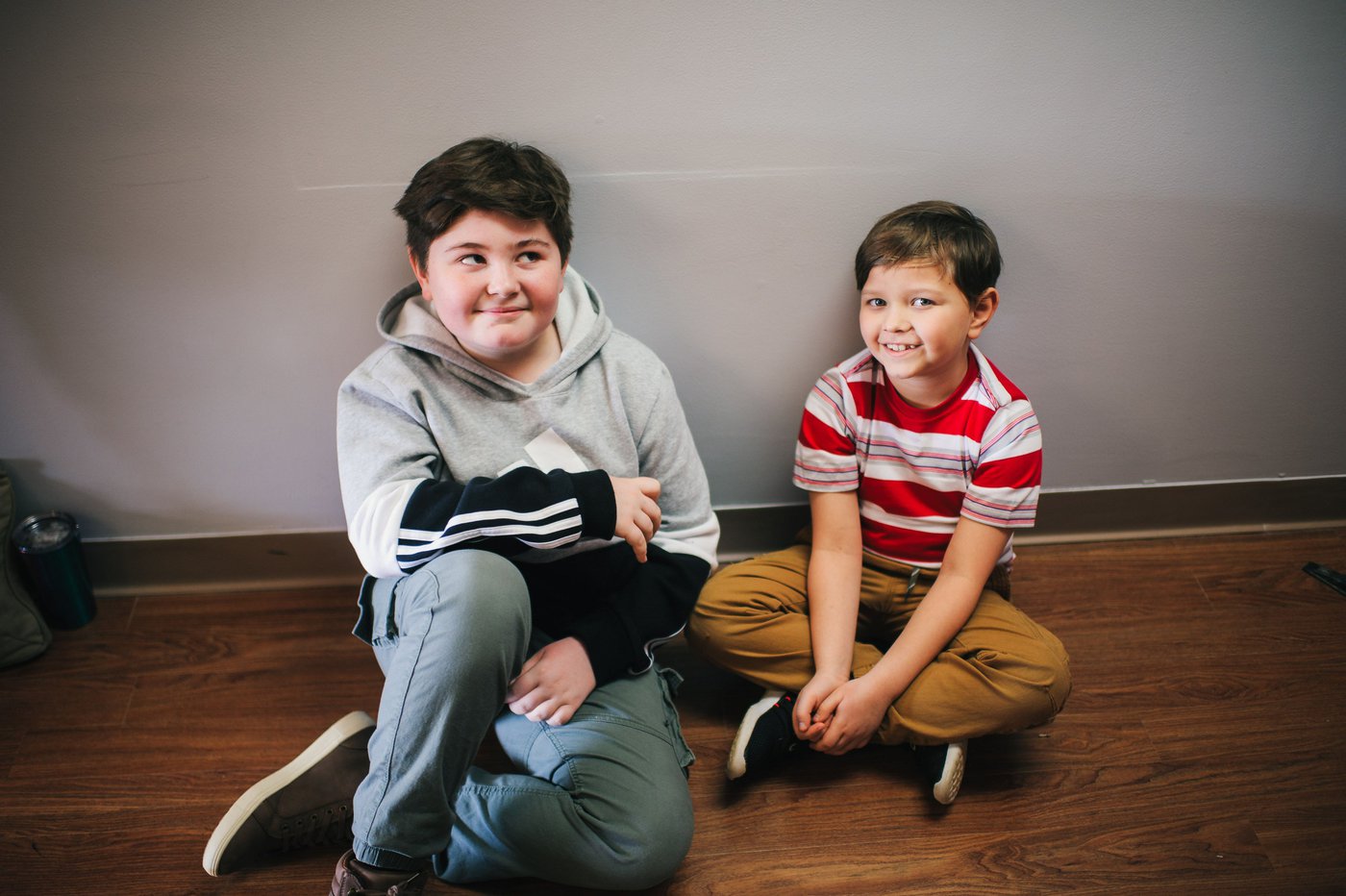 Before Service: You can drop off your child at the class room of their age group as early as 10:45. We will do our absolute best to not bother you in worship unless it's needed!
After Service: After the service is complete, please l return to your child's room so that your child can be released back to you.
Meet our Kids Minister
Jenna Suggs has directed our Kids Ministry since we planted in 2017. She has also led similar ministries at our sister church in Liberty since 2008. She loves communicating the truth of Christ to your kids in a fun way!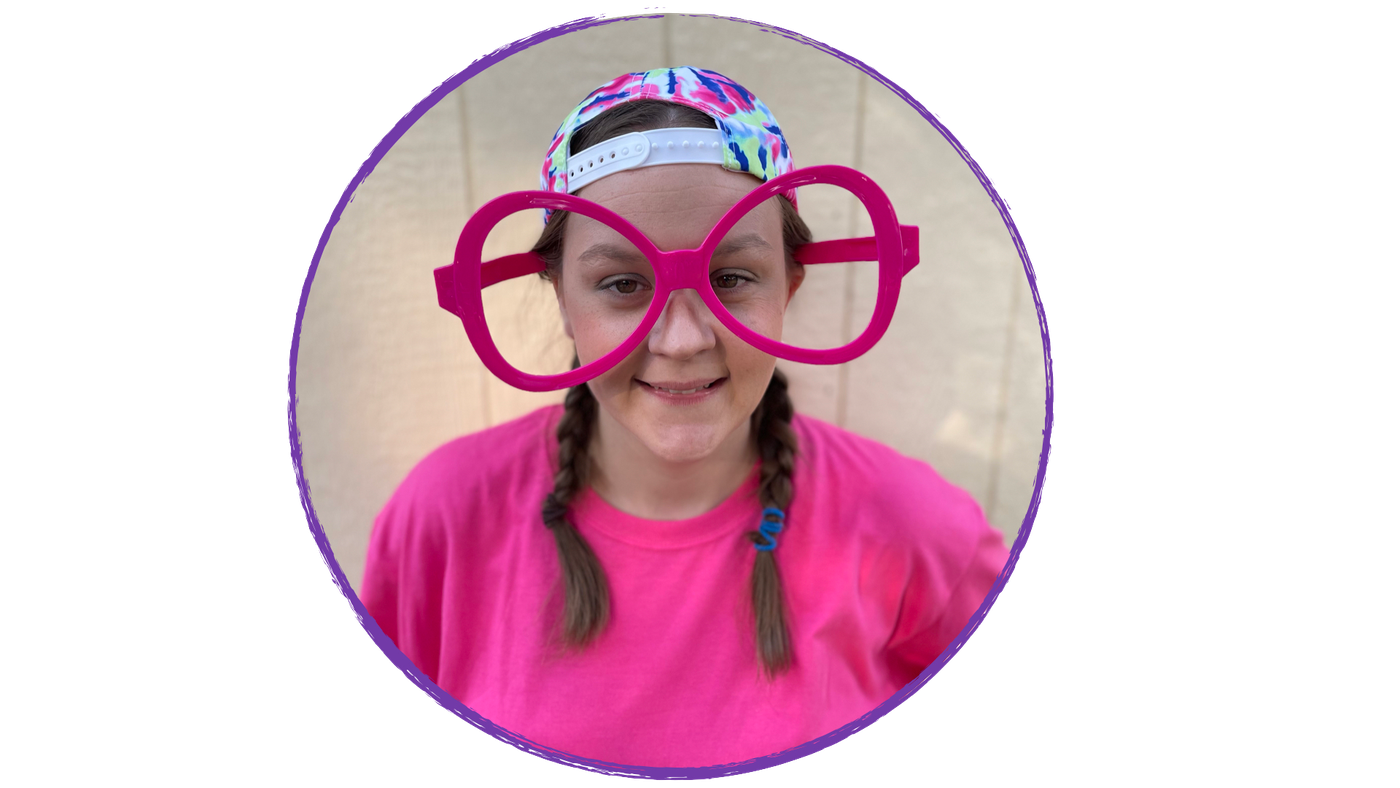 Got questions?