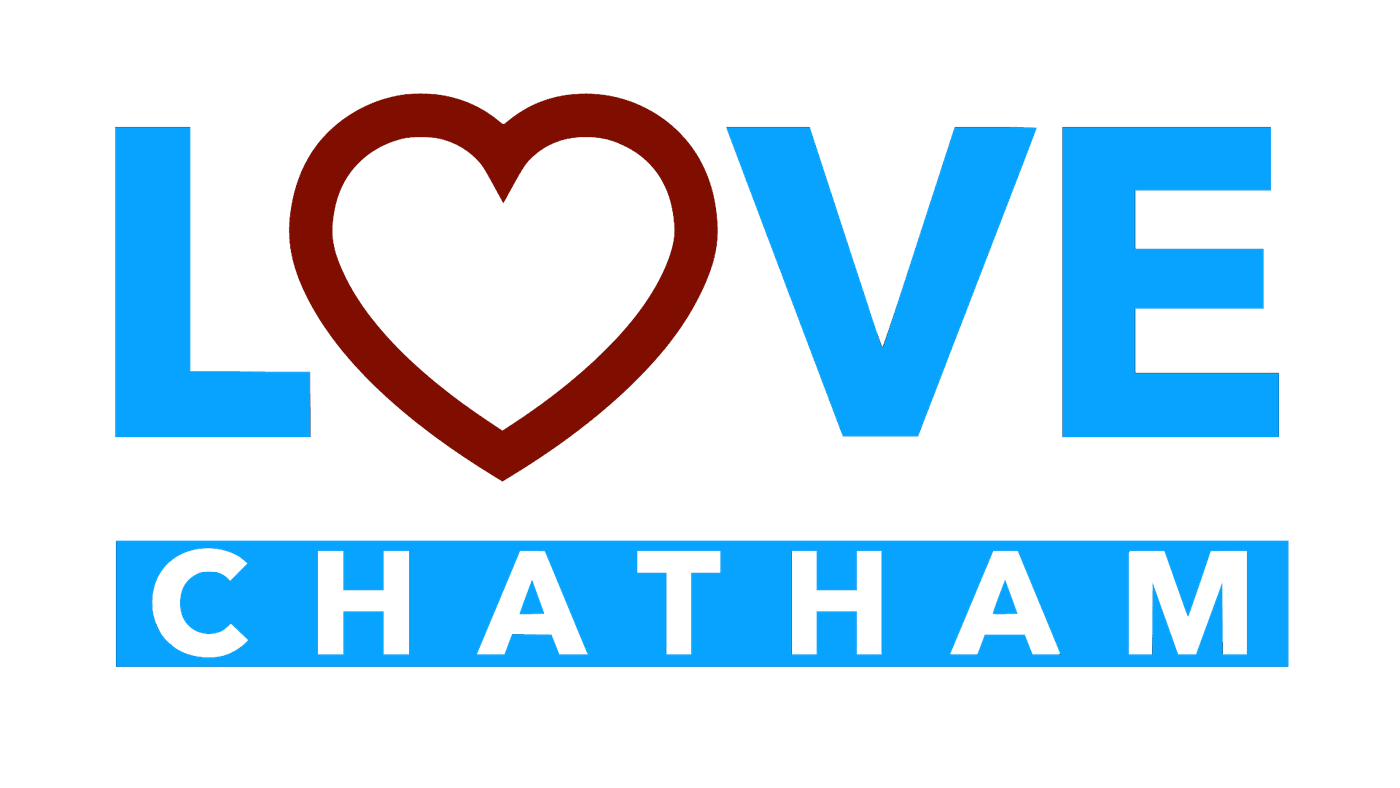 Love Chatham began when a small group of believers in 2020, some from FFC and some from partner churches, saw some very real and growing needs in our community that were going unmet. We realized this was bigger than one church and it was a chance to see where God was moving and get on board. Love Chatham is now a 501(c)(3) non-profit organization that has led the way in finding help for those experiencing homelessness, hunger, and other needs in Chatham County.
While we house the food pantry, clothing closet, and director's office of Love Chatham at FFC, it's a common banner for all churches to wisely and effectively use their resources to help the "least of these". It has also been a way to work along side other organizations, Christian and non-Christian alike, to better serve our area. Those partners include the United Way of Chatham County, Chatham Outreach Alliance (CORA), Salvation Army, Central Piedmont Community Action (CPCA), The Furniture Project, and more!
We host food and clothing distributions on the 1st and 3rd Saturdays of the month, assist (when resources are available) with emergency shelter, and will soon be operating a transitional house (with another on the way) enabling us to have the time and access to particularly vulnerable cases that need practical case work and spiritual healing. Visit the link above to find out more!
Additionally, above is a link to a wide-ranging list of community resources for those in need. We are better together!