1st & 3rd Saturdays | 10am - 1pm | 421 N Holly Ave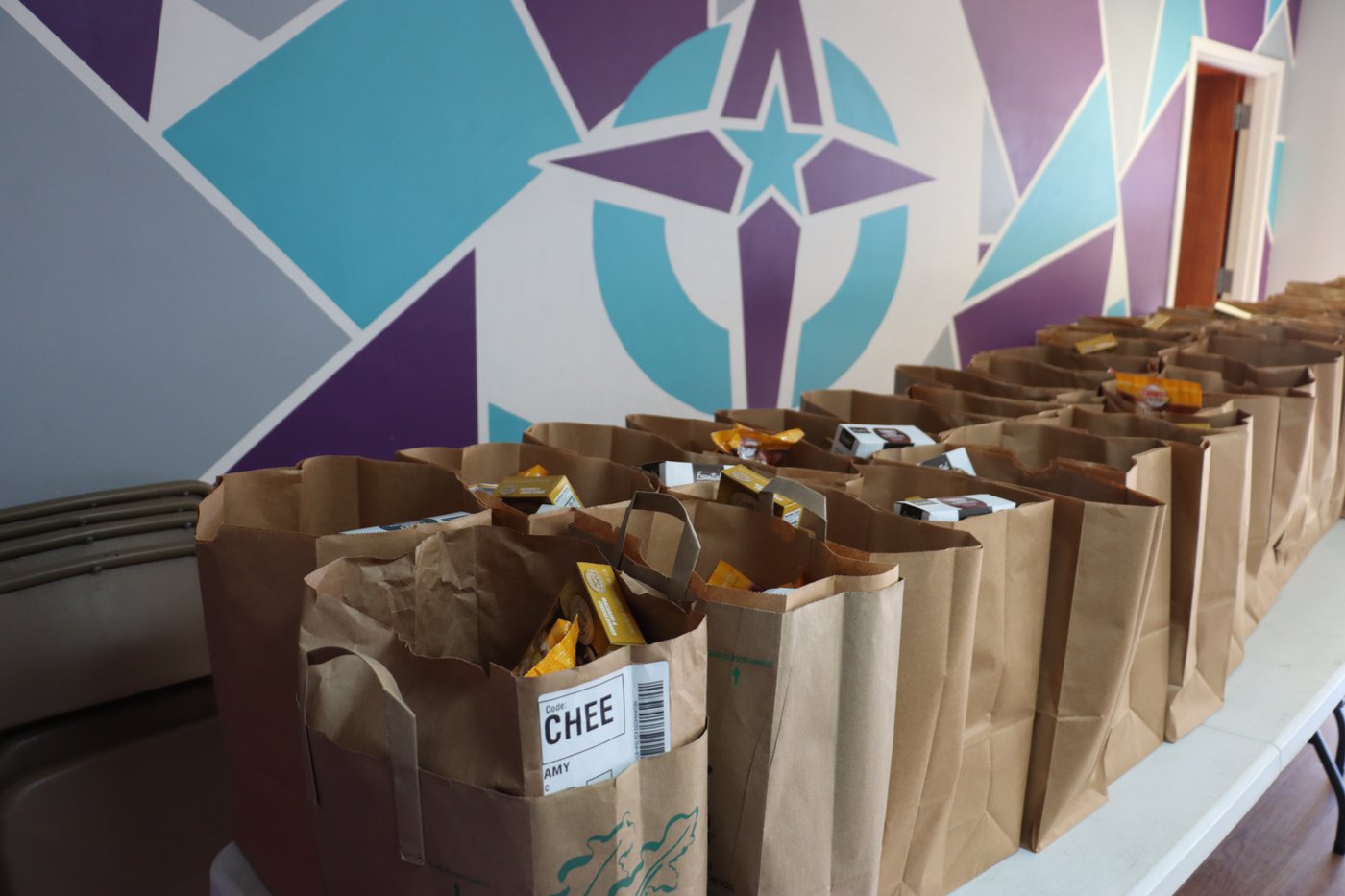 Our church houses a food pantry staffed by Love Chatham and supplied by CORA that provides much needed help for the food insecure on this side of the county. Families and individuals can pick up food from our church and we also deliver specially made food boxes to those experiencing homelessness and having to use local motels for lodging. We also have devoted some space next to the pantry for a clothing closet. Here we supply men, women, and children with an assortment of lightly used (and sometimes brand new!) clothing TOTALLY FREE OF CHARGE.
There are no financial restrictions for receiving food so if you would like some help or would like to donate your time or resources to the pantry, email dakota@lovechatham.org.
Assistance Form
If you or your family is in need of food and/or clothing assistance, please fill out the form below. We do allow unscheduled appointments on our 1st and 3rd Saturday distributions, but having your information early will help us plan accordingly to be able to serve you.