A little bit about us
We know meeting someone for the first time can be intimidating, and going to a new church for the first time can be nerve-racking. We want to help make your first experience at FFC a great one!
SERVICE TIMES
Freedom Family Church meets for a time of worship, community, and Biblical preaching :
LOCATION & DIRECTIONS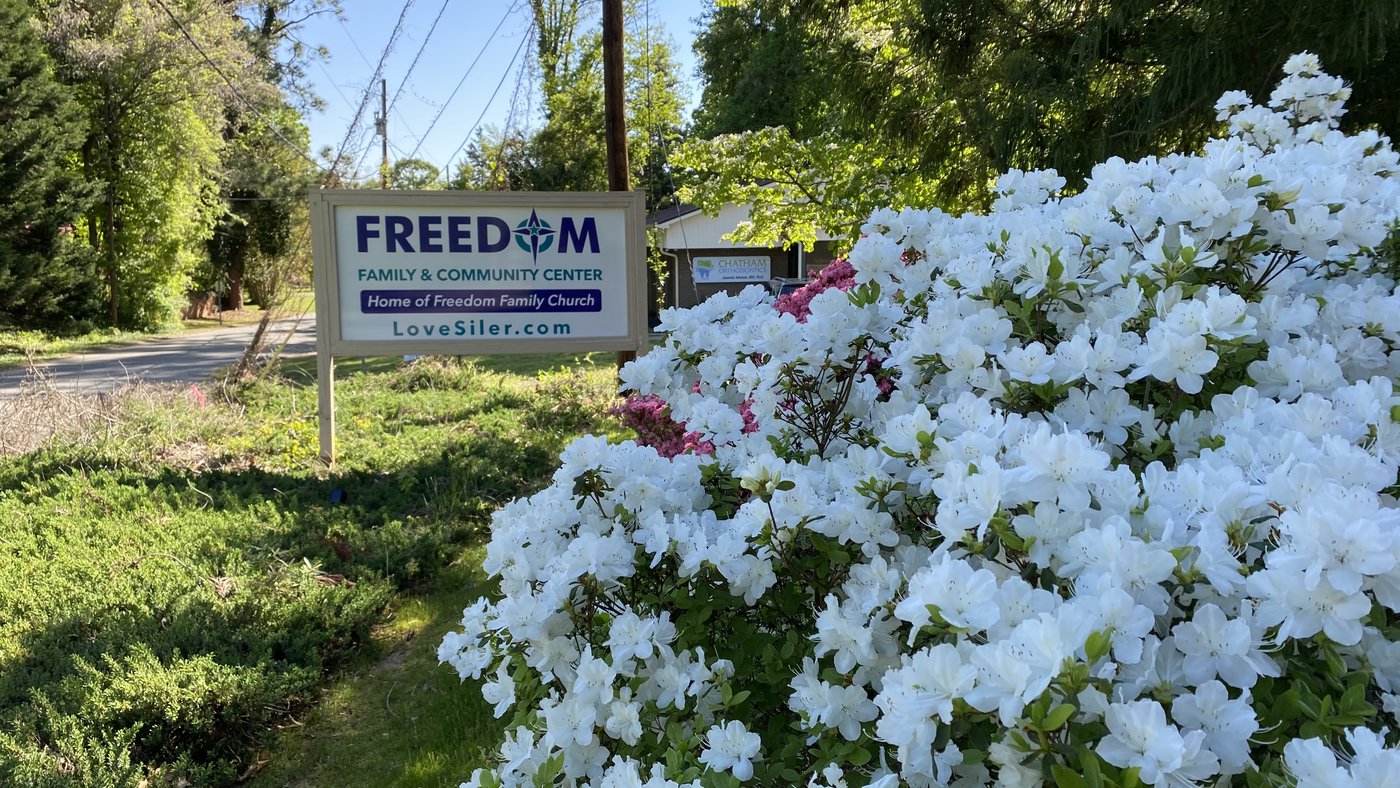 The Siler City congregation of FFC meets at our newly renovated community center just up the hill from downtown on the southeast side of Siler City. You can find directions by clicking here.
What can I expect?
How long is a CHURCH service?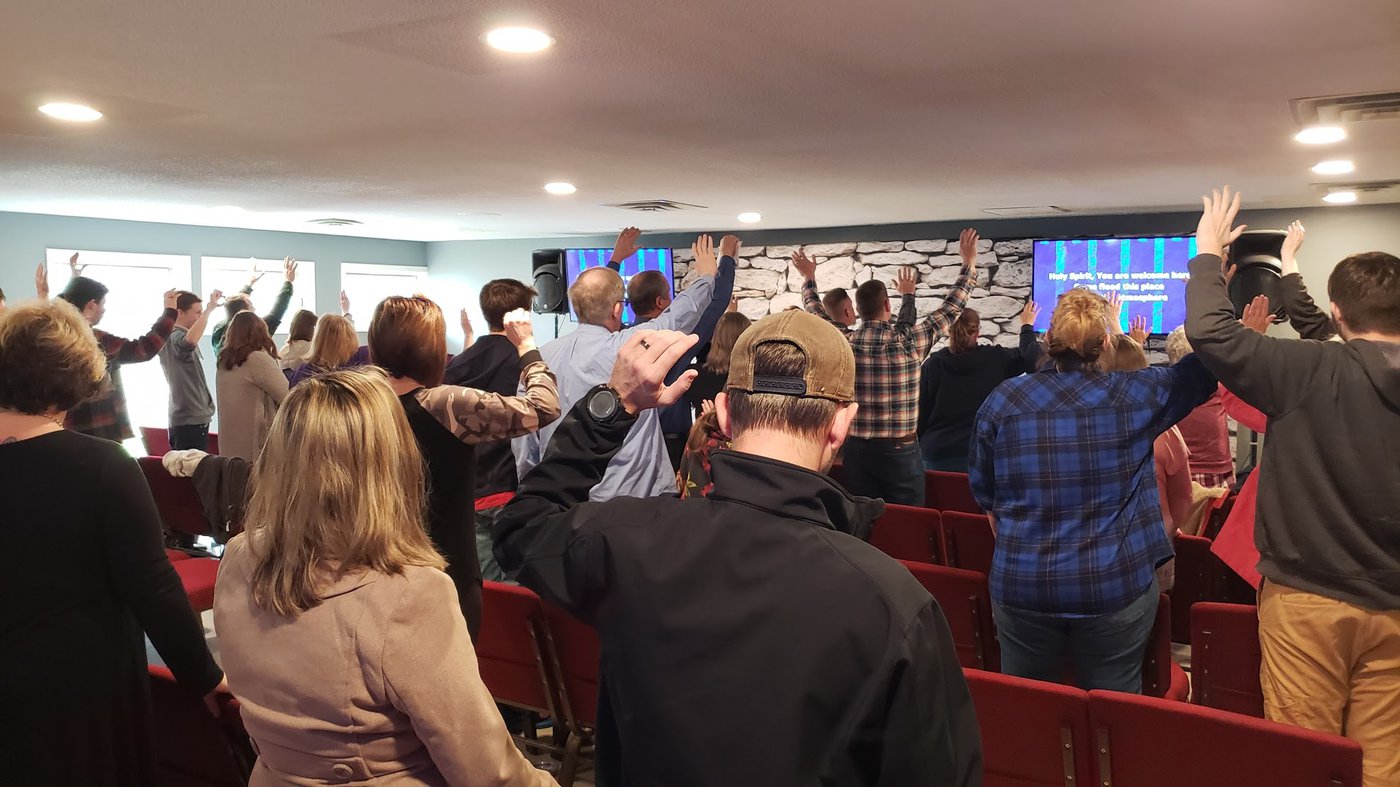 Normally, a Sunday gathering is about 60-75 minutes in length. Many show up early and stay late to visit with each other. Our gatherings vary week-to-week but we usually have specific times of prayer, announcements, and worship through music (lyrics are projected onto the screens so you can sing along). Then, one of our pastors or leaders will come out to share what we hope is a transforming and encouraging Biblical message that is meant to grow your faith and apply to your life.
You're encouraged to take notes and ask questions afterwards so that you can see real change in your day-to-day life!
What's the culture like at FFC?
Sundays at FFC are exciting, casual, and relaxed. Come as you are and expect to feel welcomed as our guest, no matter who you are or where you're from.
There is no specific dress code and anything that you participate in will be clearly communicated before hand so you don't feel out of the loop.
What about my kids?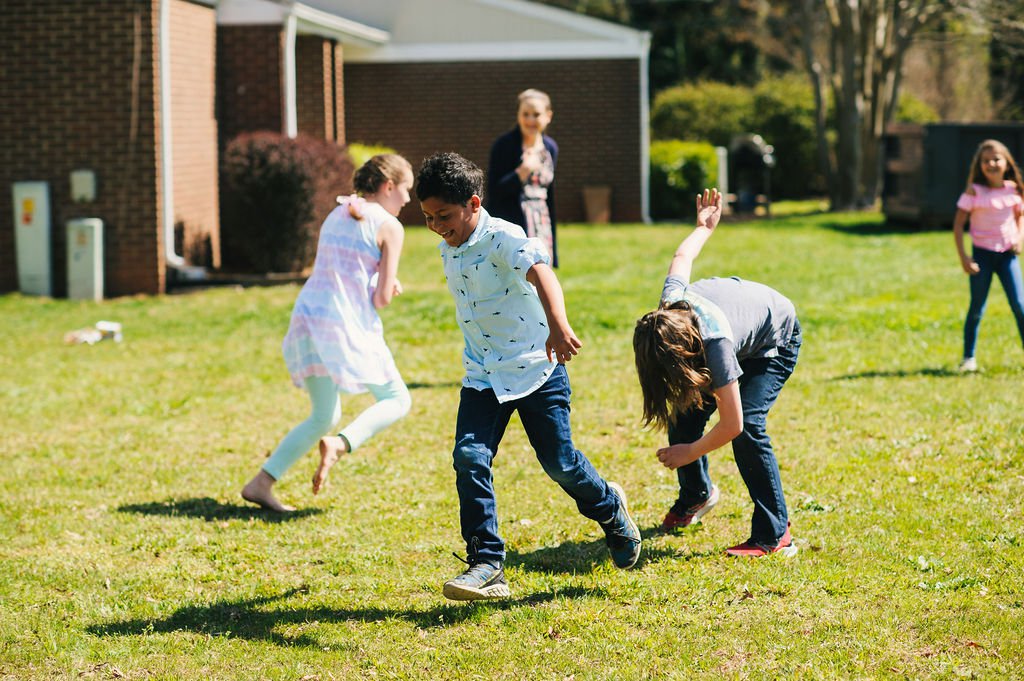 In short, WE LOVE KIDS!
We believe that kids should both have a blast and learn something new at church every single week - so we make teaching on their level a priority. The other thing we make a priority is your children's safety. Because of that, we have a detailed check-in process into a secure part of our building. You'll want to leave yourself an extra ten minutes to get signed in for the Freedom Kids experience. Kids Church is offered at every Sunday gathering for kids ages infant through Grade 5.
If you'd rather keep your kids with you in the main worship, that's ok, too! We have "busy bags" to help occupy them if needed.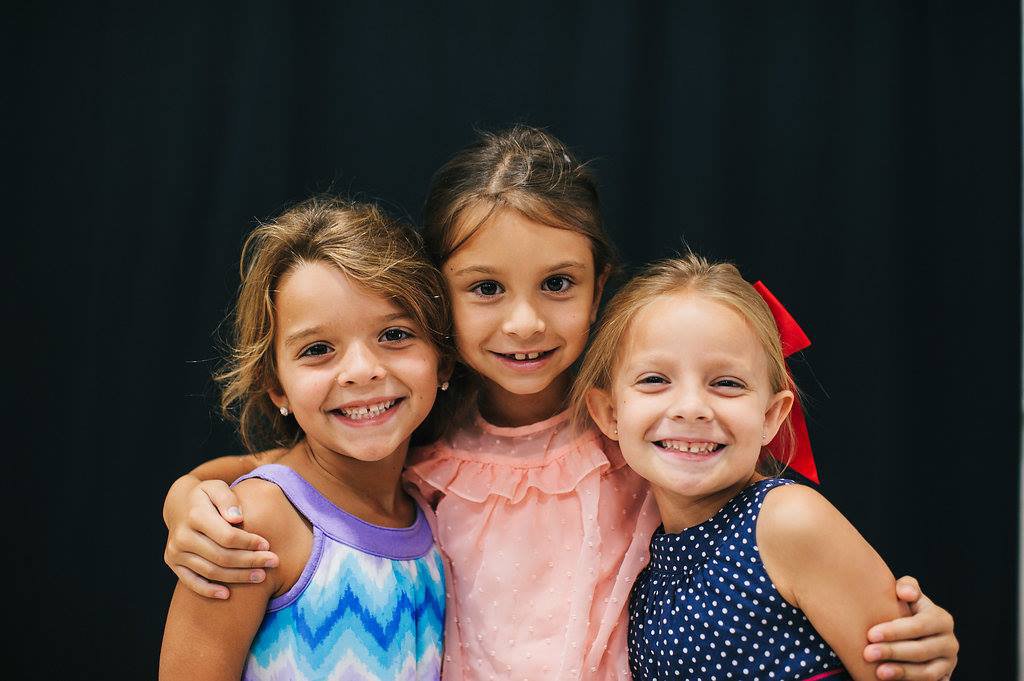 Let us know you're coming
Ready to check out Freedom Family Church? We can't wait to meet you in person! Simply fill out the form below and we'll make sure to give you the VIP treatment upon your first visit.