In the fall of 2022, FFC became the charter organization of TROOP 922 (formerly 924) and the brand new PACK 922. Both the Pack and the Troop meet every Tuesday night at 6:30 at our church building.
Cub Scout Pack 922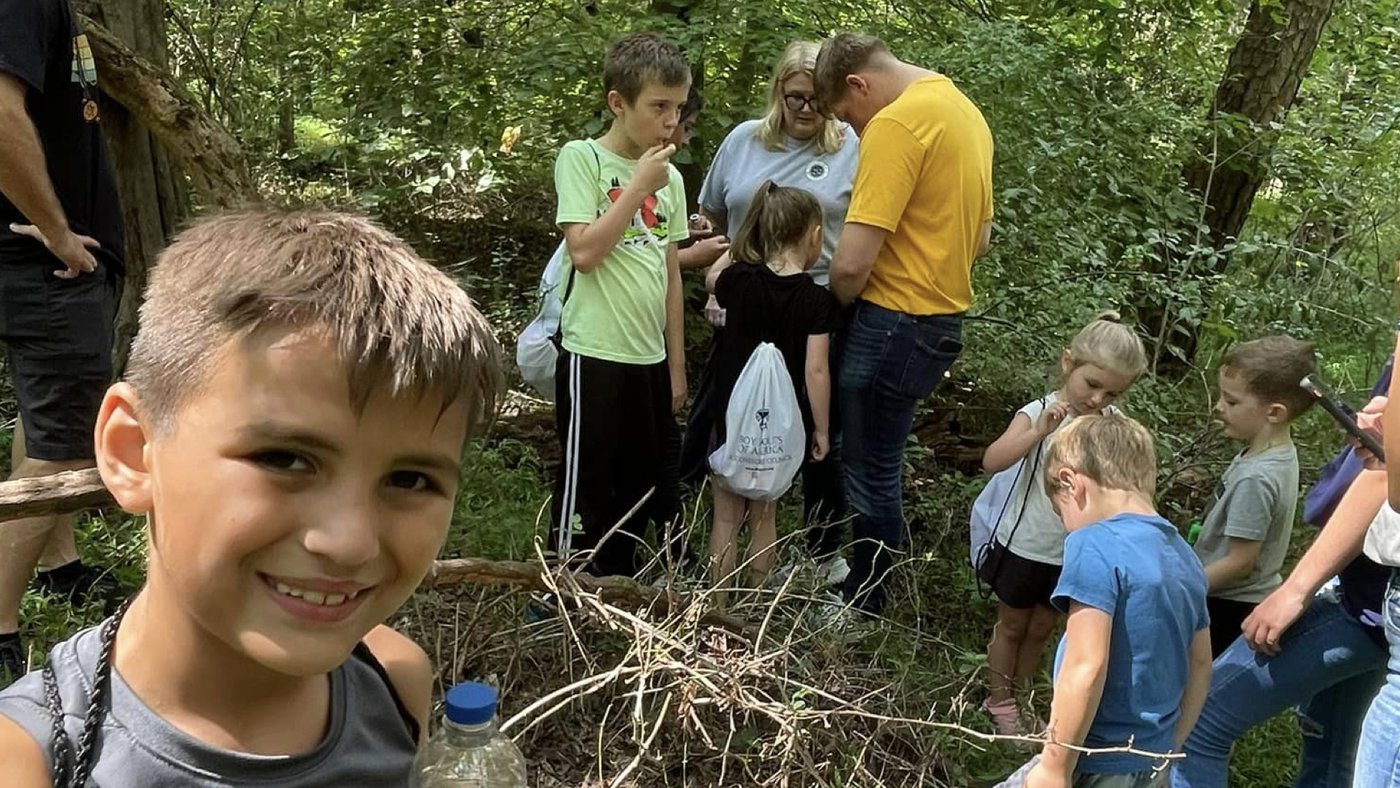 Pack 922 is a small but growing group open to boys and girls from Kindergarten to 5th Grade (and their families) led by Cub Master Ben Suggs. You can reach him at pack922@lovesiler.com if you would like to find out more or register your child.
(The following information about scouting comes from https://www.scouting.org/)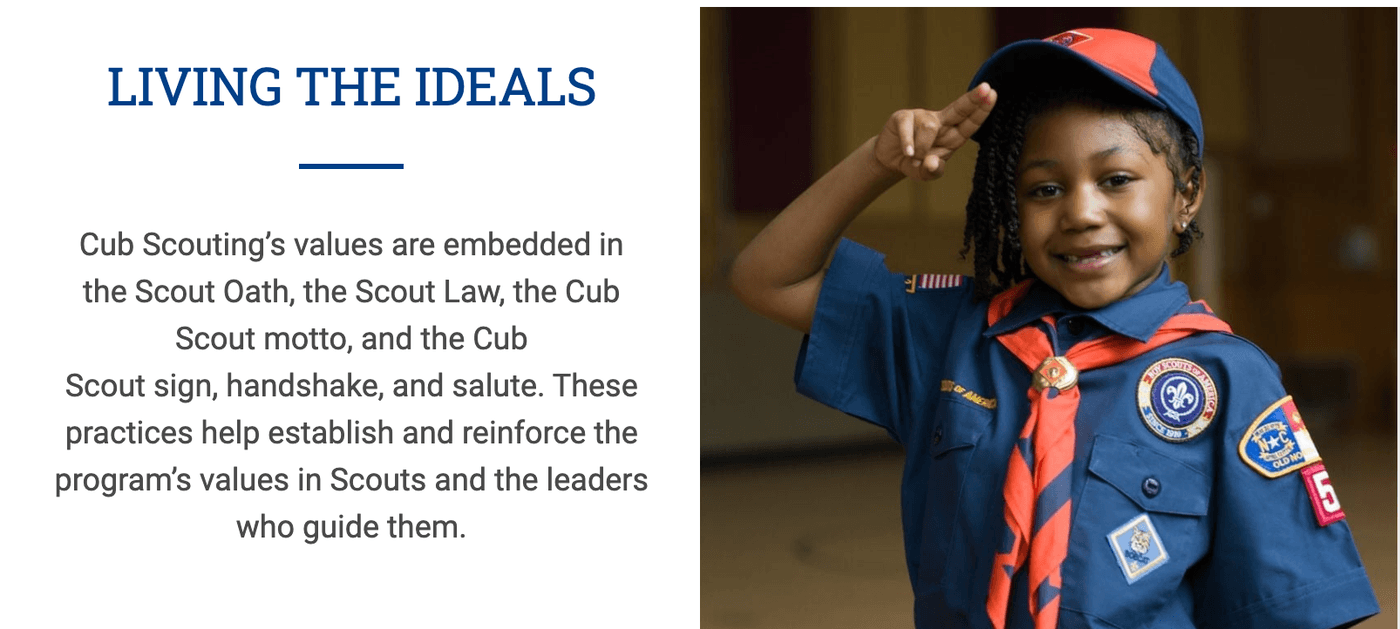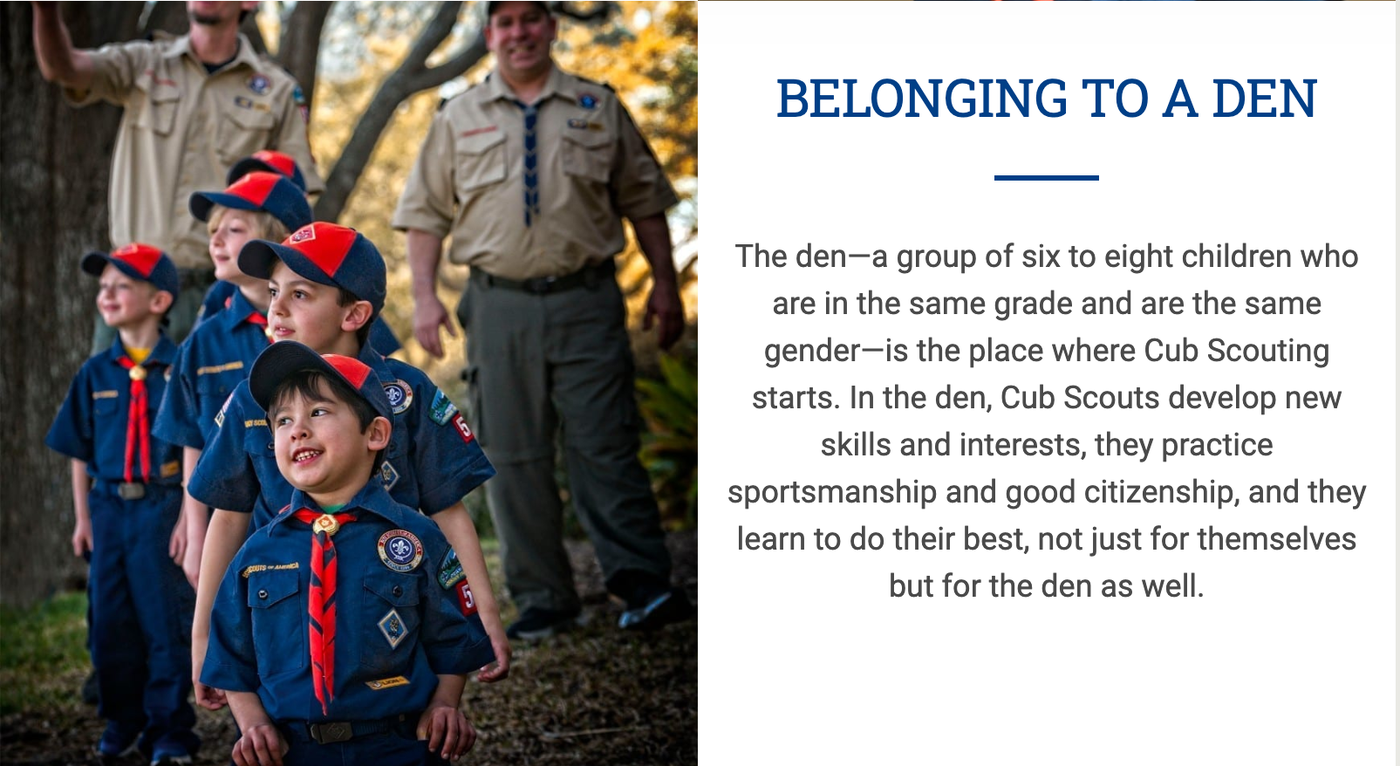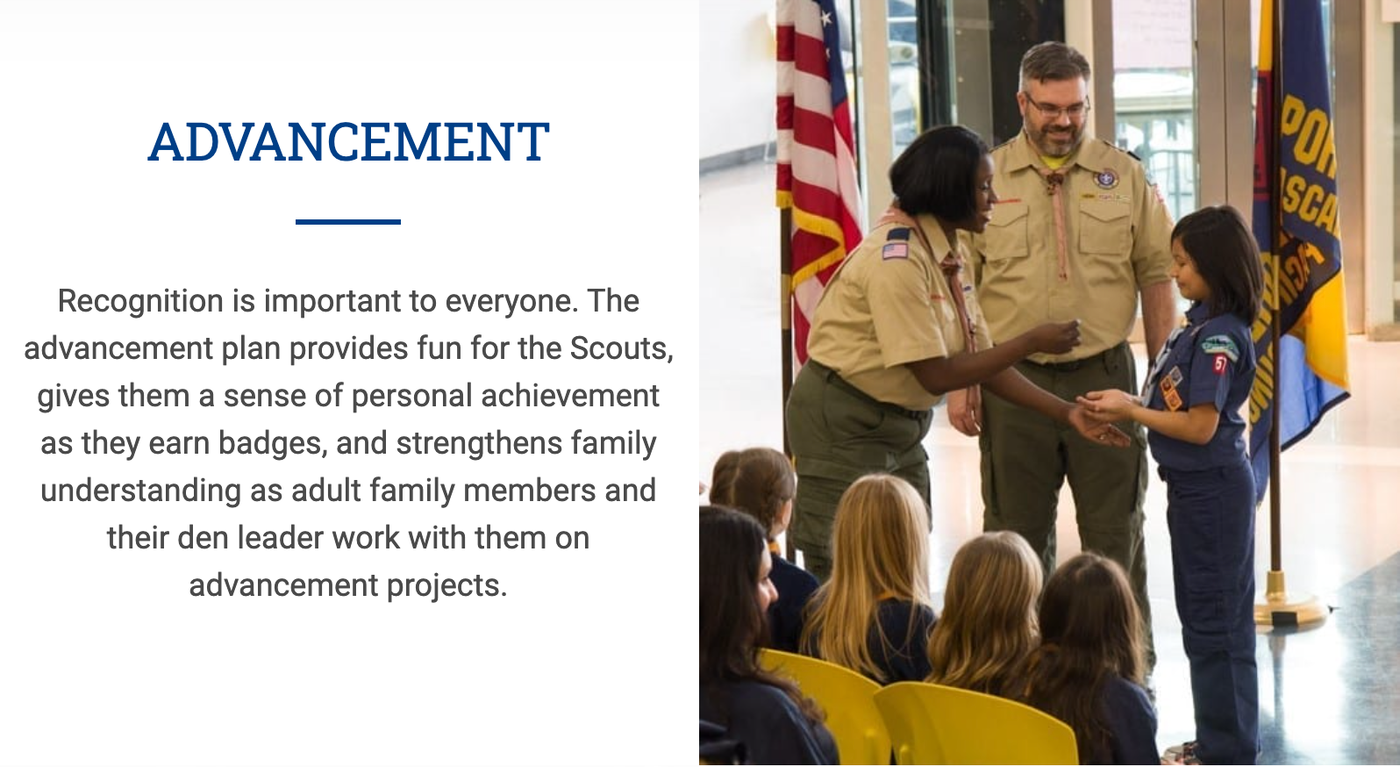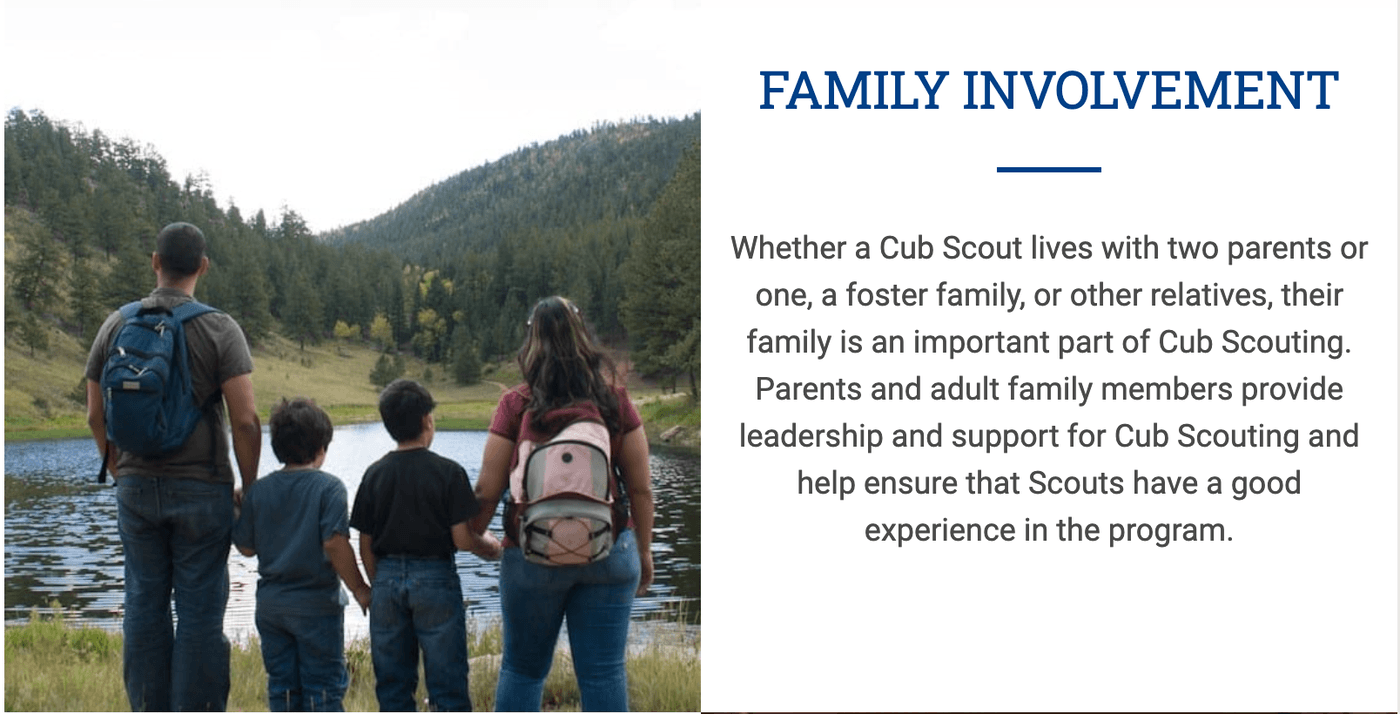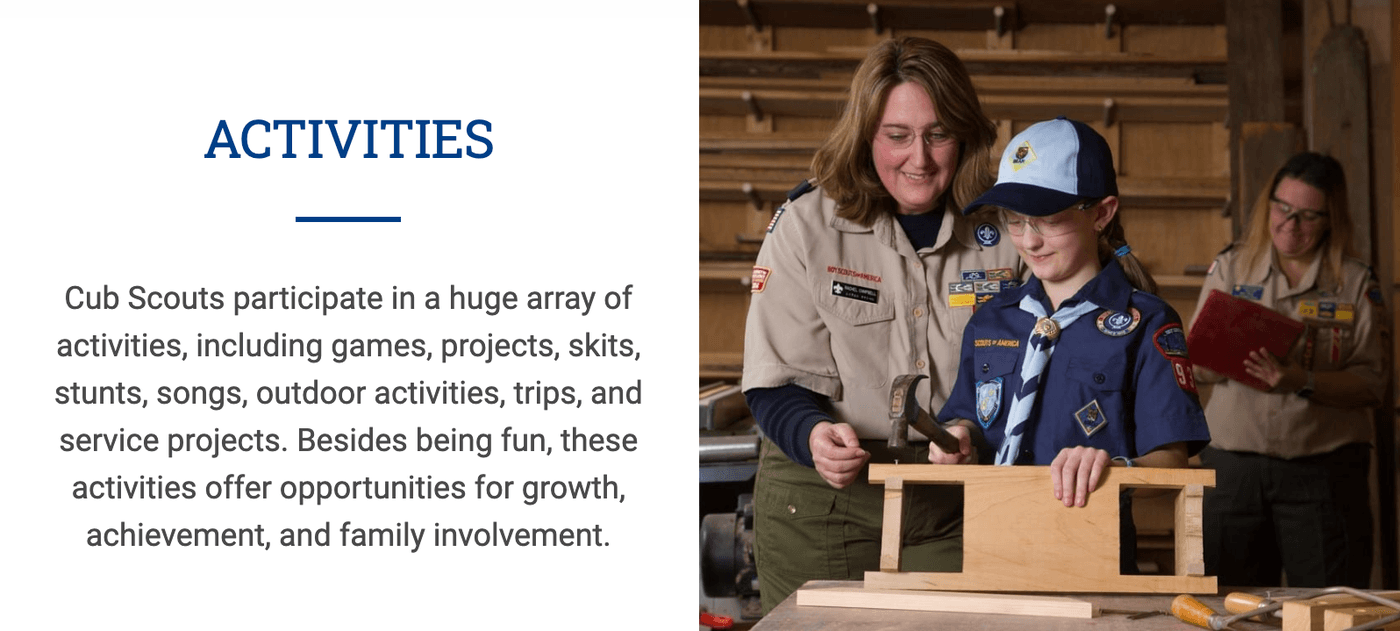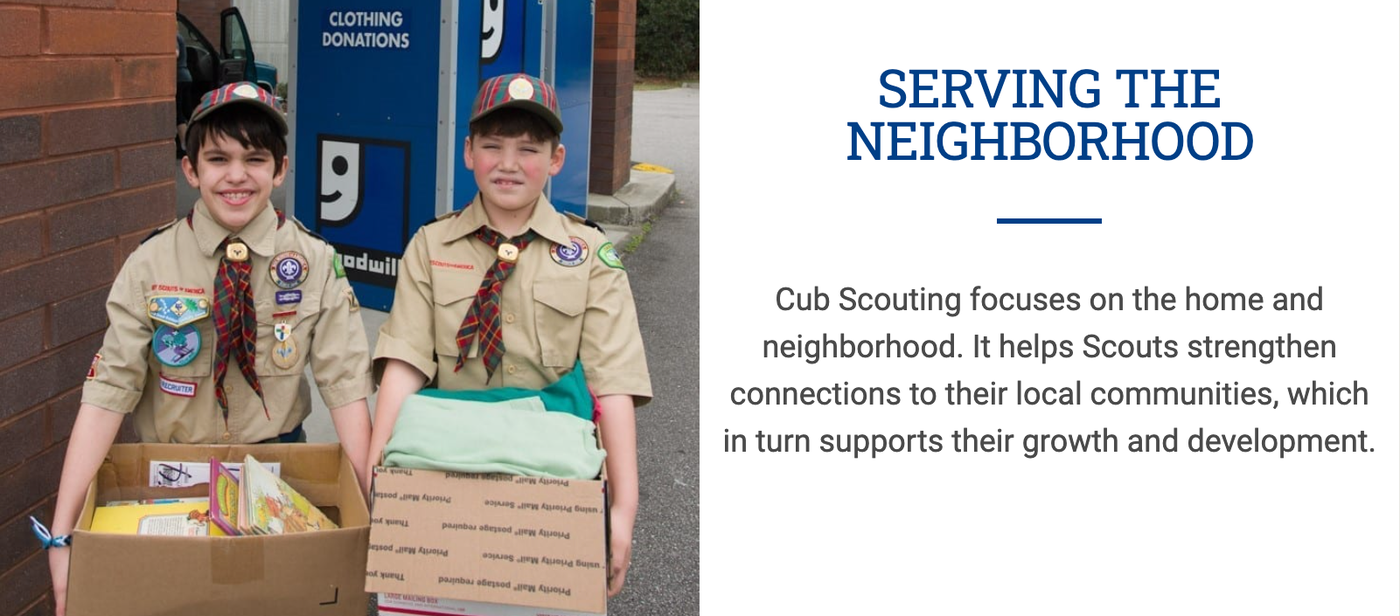 Boy Scout Troop 922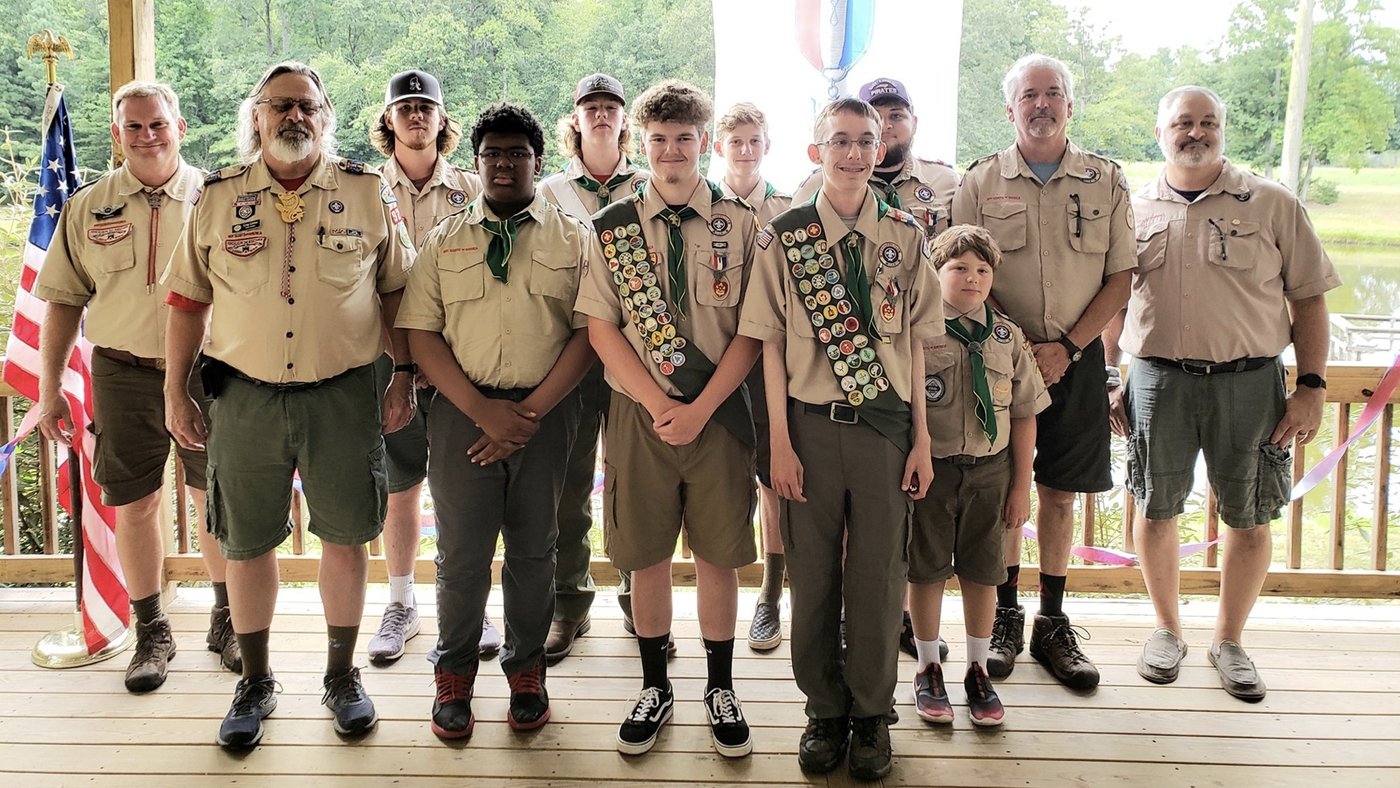 Troop 922, open to boys from 6th grade and older, has been operating for over two decades as Troop 924 and will continue that rich scouting tradition with their new number! If you would like to find out more, call Scoutmaster Le Greene at 919-909-0520.
For over 100 years, Scouting has helped create generations of leaders and outstanding citizens by allowing boys and girls to explore their interests, serve their communities, and discover their talents through youth-led activities like hiking, camping, and volunteering!
Scouts do many activities, including but not limited to:
Camping
Hiking
Exploring hobbies
Backpacking
Canoeing
Exploring potential careers
Outdoor cooking
Mountain biking
Community Service Projects
Kayaking
Rank advancement
Scouts in the Scouting program also participate in organized events like summer camp, community service projects, and National Scout Jamborees. Scouting encourages young people to try new things, serve others in their communities, and tackle any challenge they might face in their lives with full hearts and clear minds.